Aero India Air Show Exhibition 2021
AeroIndia 2021 is an Aviation exhibition held every two years that includes the Airshow in Bangalore. It's a marquee event in the cultural calendar of the city. The 13th edition of AeroIndia is happening from the 03rd to the 05th of February 2021. Airshow 2021 Bangalore provides an opportunity for exhibitors to demonstrate products to potential customers and investors. It is an important international event attended by many business visitors and the general public in large numbers.  This year marks 25 glorious years of Aero India, The year 1996 kick started this renowned exhibition that has gradually built up to gain international recognition.
The Yelahanka Air Force station comes to life to put up a spectacular Airshow for thousands of the excited public. The Airshow in 2021 is a significant exhibition for aerospace and defence industries to showcase their products and services. It enables aviation companies to gain insights, announce new developments, and garner media coverage. AeroIndia held at the Yelahanka offers a unique platform to the international aviation sector to bolster business.
Asia's largest Aerospace & Defence exhibition is the runway to a billion opportunities. Atma Nirbhar Bharat and Make in India have been the mantras for the government to make India a military superpower. The event is to augment the initiatives of the Government of India to make the country self-reliant.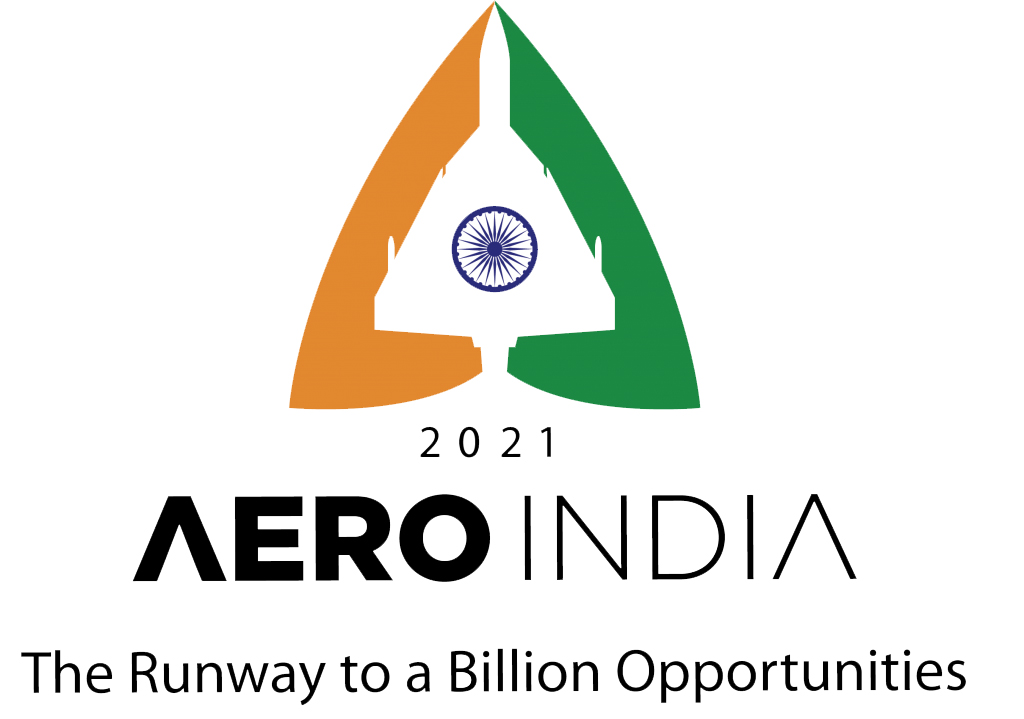 Aircrafts and Aviation Hardware on display in 2021
The Bangalore skies are abuzz with as many as 63 aircraft that will be on aerial and static display.  But only 42 aircraft will be participating in fabulous air displays. A dress rehearsal will happen on the 02nd of Feb before the inauguration of the grand event. A total of 601 exhibitors from 14 countries will showcase their products. 523 Indian and 78 foreign exhibitors are in line to snatch lucrative defence deals this year.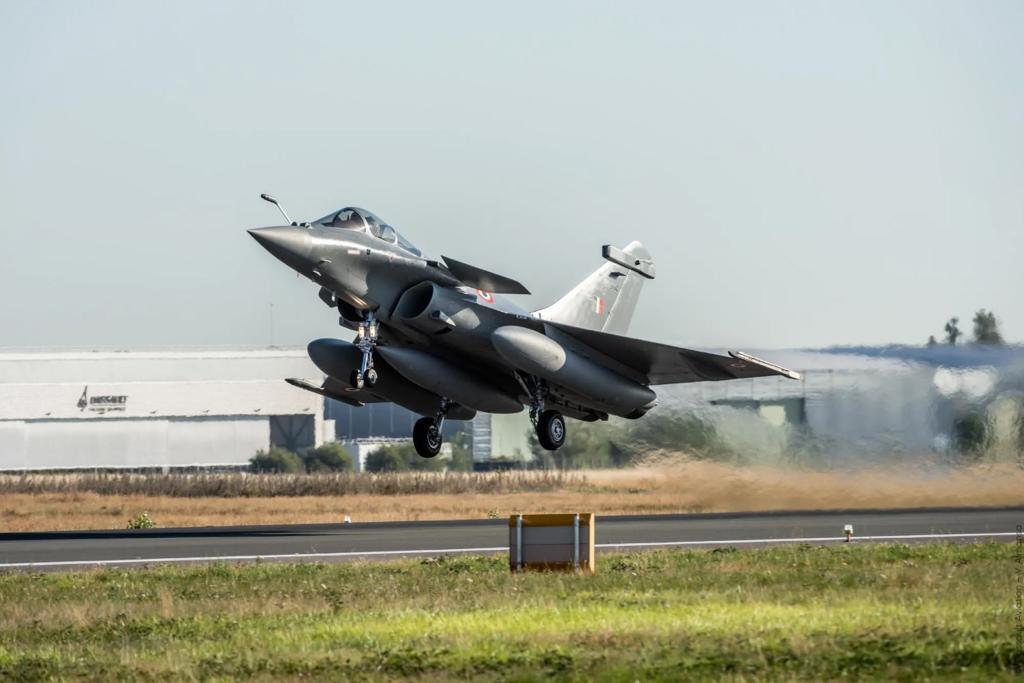 India's air power will be on full display from 3rd February. The IAF's Rafale fighter jet, Chinook, and Apache fighters will be performing at the Airshow.  The other aircraft and helicopters participating include Mi-17 V5, Advanced Light Helicopter, Light Combat Helicopter, C-17, Embraer, AN-32, Jaguar, Hawk, and the Sukhoi-30's.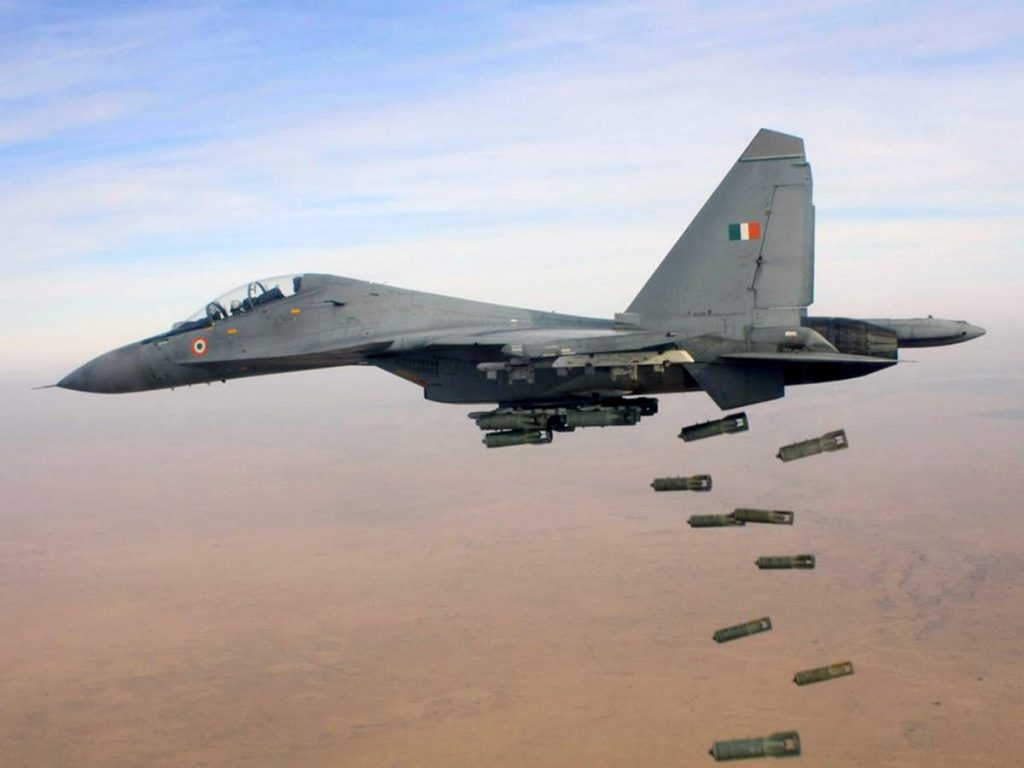 India's premier aircraft manufacturer Hindustan Aeronautics Limited will make its presence felt also. An array of indigenous products like the LCA trainer, Advanced Hawk Mk 132, and Civil Do-228 will put up an electrifying show.  The other highlights will be the combined display by Surya Kiran and Saran aerobatics teams.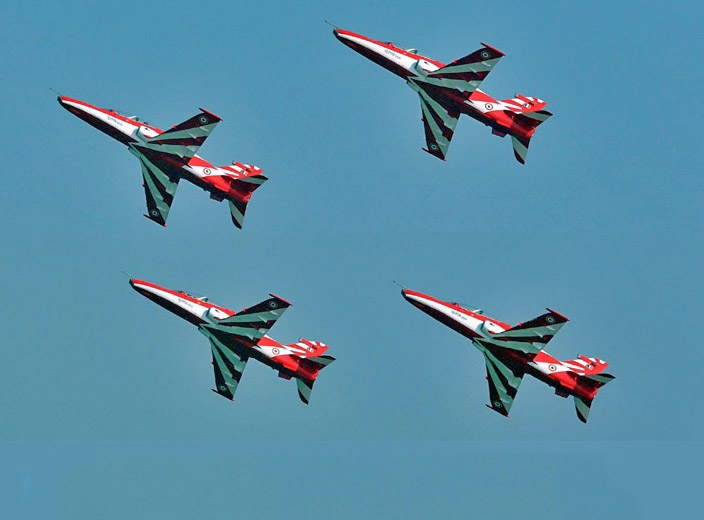 America's Big Boy – The B-1B Lancer heavy bomber
An American B-1B Lancer heavy bomber will perform an awe-inspiring fly-by this year. This aircraft is the show stopper for everyone, to get a rare glance at this magnificent bird in the sky. In addition to the fly-by, an American Air Force Band will perform a music show.
US's participation in Aero India 2021 is a sign of the deepening Indo-US defence and strategic cooperation. It signals that India's geopolitical policies have shifted from being a non-aligned nation to closely aligning with the West. This aircraft has built a reputation as a killer from the sky with some mind-blowing capabilities. B-1B can deliver massive payloads of precision and non-precision weapons anywhere in the world. Over 50 world records set for speed, payload, range, and time to ascend in its class adds to its deadly reputation.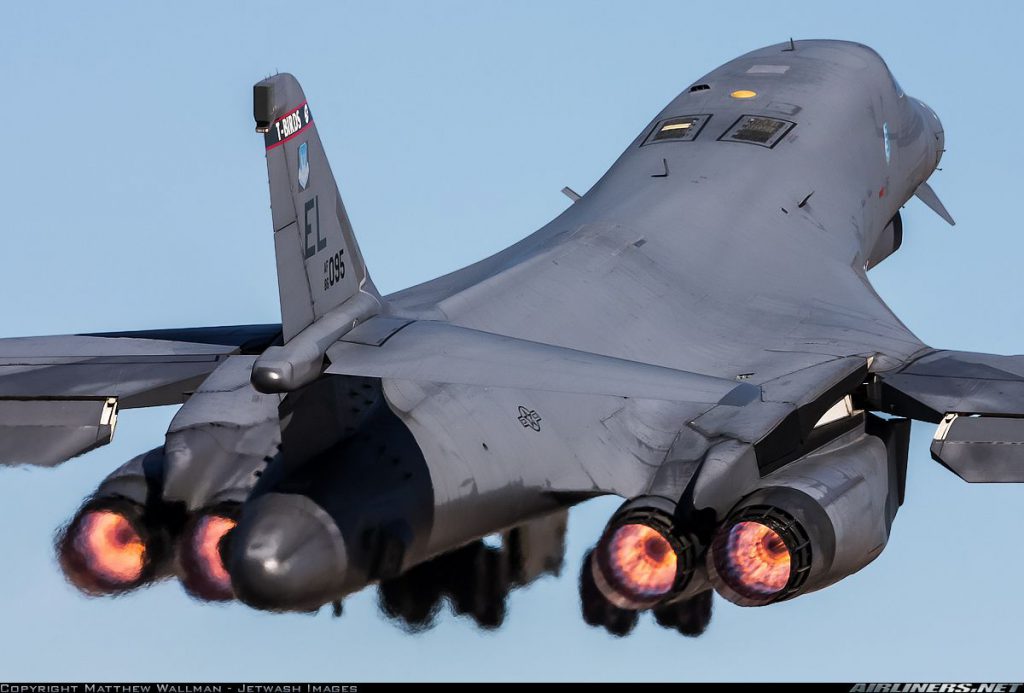 Purchasing Tickets AeroIndia 2021
Airshow 2021 tickets can be purchased online through a mobile app created for the event. A ticket for a half-day visit costs Rs 500. The two time slots are from 09:00 AM-01:30 PM & 01:30 PM – 06:00 PM. Visitors would be wise to time their visits in timeslots where the air-display happens.
Airshow 2021 timings
| | | | |
| --- | --- | --- | --- |
| DAY | TIME SLOT | PROGRAM | VENUE |
| 3-Feb-21 | 3:00 PM – 5:00 PM | Flying Display | Inaugural Area, Expo Venue |
| 4-Feb-21 | 10:00 AM – 12:00 PM | Flying Display | Inaugural Area, Expo Venue |
| 4-Feb-21 | 3:00 PM – 5:00 PM | Flying Display | Inaugural Area, Expo Venue |
| 5-Feb-21 | 10:00 AM – 12:00 PM | Flying Display | Inaugural Area, Expo Venue |
COVID Precautions for AeroIndia 2021
The COVID-19 has created an impasse to business and an impediment to visitors at AeroIndia this year. Organizers of the event have created elaborate safety measures to enjoy a secure and exciting visit to the event. All organizers, participants, and visitors must obtain a covid report validation from the aeroindia.gov.in website. Visitors have to show the covid clearance report upon entry for clearance to enter the facility.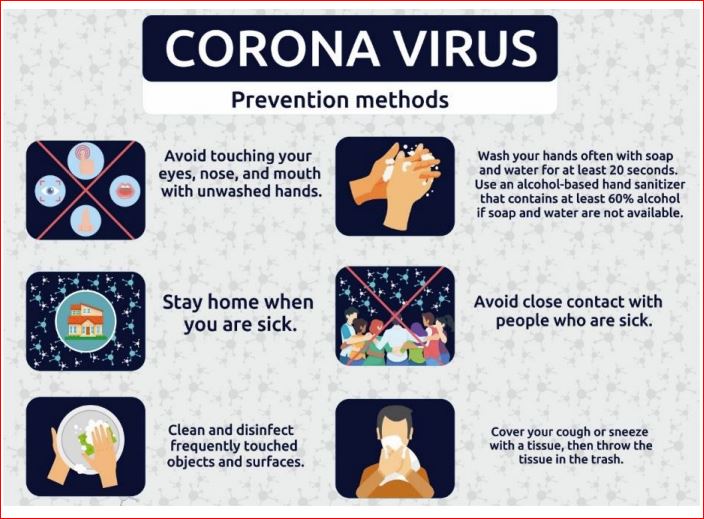 Reaching the Yelahanka Airbase from anywhere in Bangalore
With this event drawing visitors in the thousands, reaching the Yelahanka airbase will be a challenge. However, Deepam Taxi a homegrown e-taxi aggregator has some exciting offers and discounts with taxi services to Aero India 2021.  
Deepam Taxi provides cab rental services in Bangalore from 2007. Deepam Taxi is one of the best taxi service in Bangalore providing affordable car rental services. Deepam's software-enabled travel management system strives to provide fast and reliable travel solutions. Deepam Taxi's highly streamlined taxi booking online solution connects customers to taxi owners. Deepam Taxi's fleet includes pocket-friendly hatchbacks, sedans, SUV's and TT's.
Bangalore's Airspace is abuzz for three days Don't miss it !!
Aero India is a platform to witness the advances in aerospace engineering. While being a must-visit for aerospace enthusiasts, prospective defence industries, and aspiring startups. Government initiatives like "Make In India" will get a fillip with such marquee events. Bangalore's residents can enjoy a fabulous air display by timing their visit when fly pasts and air displays happen.