WAYANAD VOYAGES – A WILD SAFARI TO WAYANAD IN 2021
Wayanad is a mesmerizing holiday destination bordering Tamilnadu and Kerala. The district is a thriving eco-system for migratory birds and a haven for many endangered wild animals.  Wayanad is located on the eastern side of the majestic Western Ghats and has many lofty ridges and rugged terrain.
Dense jungle and deep valleys create a magnificent natural landscape that tourists will love. Wayanad has over 2500 hectares of tea plantations that grow high-quality tea. The finest tea varieties are due to the high altitudes, abundant water, and temperate climate.
Wayanad is clean, pristine, enchanting, and magical. The jungles here are a contiguous landmass bordering Mudumalai and Bandipur. Wildlife can roam the region as these are the best-conserved forests in the country.  Tourists can plan many adventure activities like cycling, camping, cave camping, bamboo rafting, and trekking. The many tourist attractions in Wayanad are on the map below.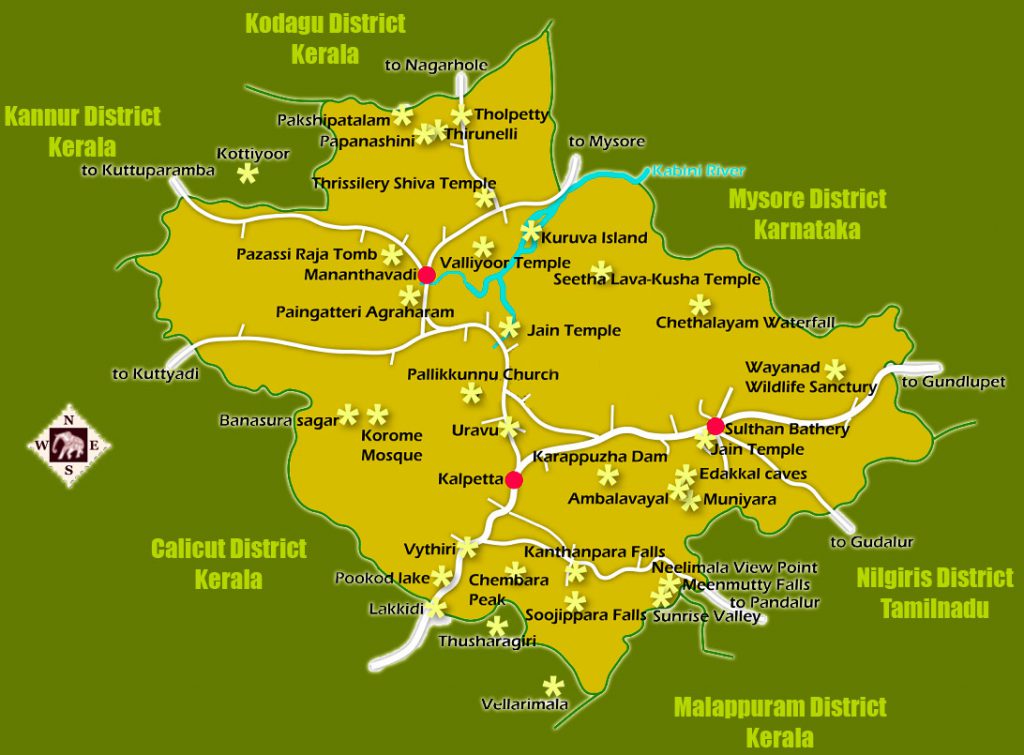 Eight Wonderful Places in Wayanad to visit in 2021
Wayanad is breathtakingly beautiful. This green paradise is strategically at the crossroads of Tamil Nadu and Karnataka. A sojourn from Bangalore is worth the effort since Wayanad is a choc-a-bloc with fabulous places to see. From mountain peaks, theme parks, tea plantations, and wildlife sanctuaries this place has it all. Here are eight tourist destinations every Bangalore tourist has to check out.
01. Chembra Peak
The Chembra Peak, known as "Chembra Mala" is at an elevation of 2,100 m above sea level. It is the highest mountain in the Wayanad hills range. The peak is popular with trekkers who love a challenging mountain trek.  The scenes from the top offer a panoramic view of the entire Wayanad district. Trekkers have to seek prior permission before from the Forest department at Meppadi before starting the ascent. The District Tourism Promotion Council provides equipment and guides for hire. A local guide will charge a group of 10 trekkers of Rs 500.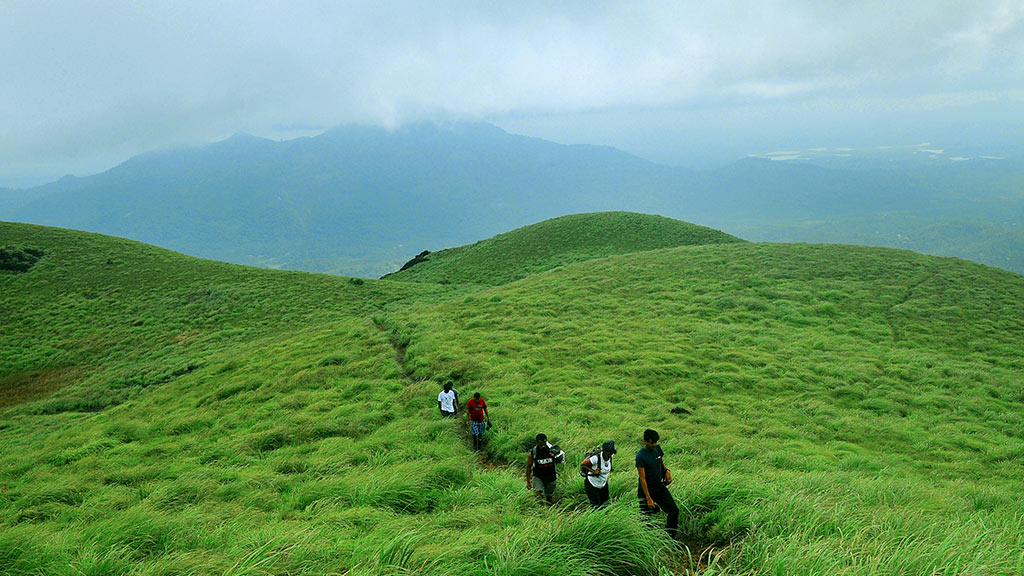 02. Wayanad Wildlife Sanctuary
The Wayanad Wildlife Sanctuary covers over 344 sq km spread over four forest ranges – Sulthan Bathery, Muthanga, Kurichiat, and Tholpetty. This wildlife area is home to rare and endangered species of flora and fauna.  A third of the sanctuary has teak, rosewood, eucalyptus, and silver oak plantations. Marshy lands are also present within the protected areas. The reserve is home to over 75 tigers in the wild, with herds of elephants that roam the forest freely.  Over 216 species of birds like peacock, owl, babbler, black woodpecker and jungle fowl can be sighted.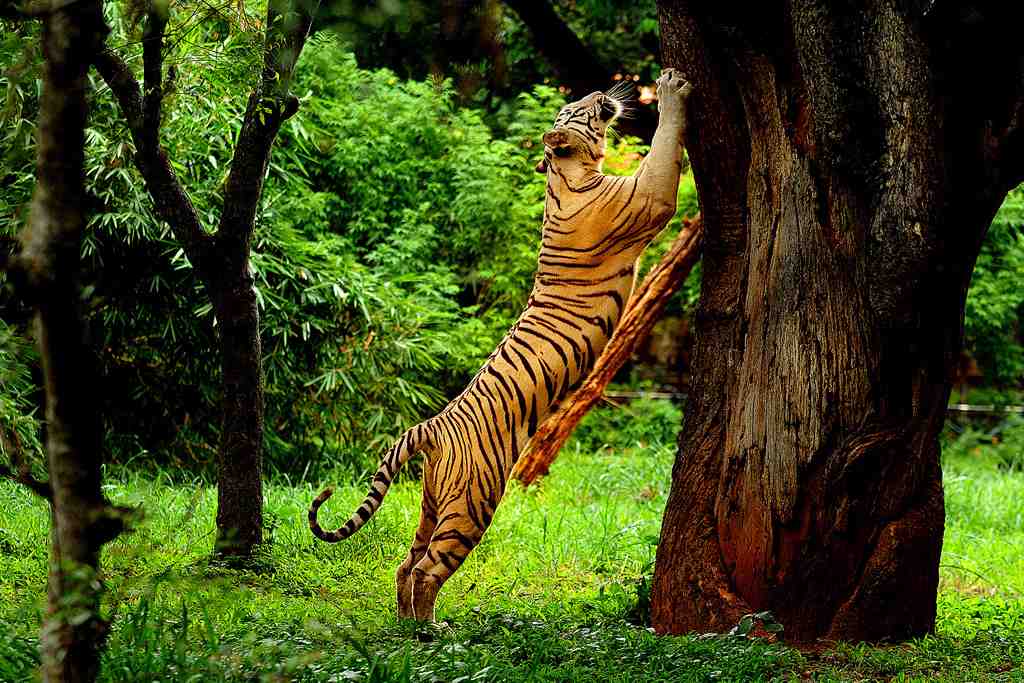 03.Banasura Sagar Dam
Banasura Sagar is the largest earth dam in India. The dam was built by stacking stones and large boulders across the Karamanathudu, a tributary of the Kabini River. Constructed as part of the Kakkayam hydroelectric power project, the dam supplies water for irrigation and drinking water in Wayanad.
The dam's reservoir has many islands, formed when the dam's reservoir submerged the surrounding areas. The imposing mountains in the background attract adventure tourists for the clear waters and scenic landscape.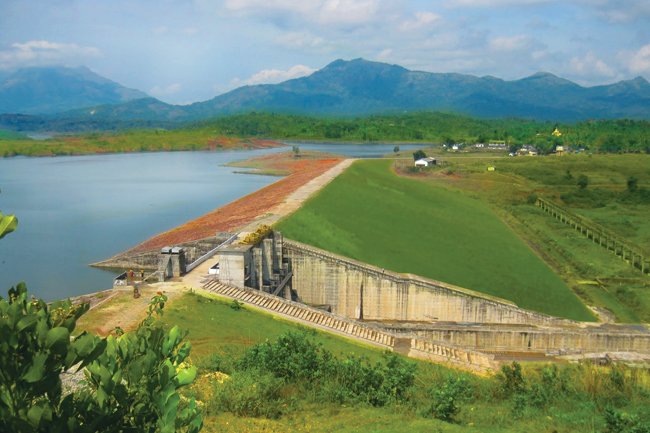 04. Theme Park
The E-3 Theme Park is a fascinating, fun-filled entertainment park amid breathtaking mountains in Munnar. The theme parks aim to offer three-fold enjoyment activities in entertainment, education, and the environment. Visitors can enjoy a fun-filled recreational experience with enclosures for novel concepts to keep everyone engaged.
The exciting activities to indulge in include adventure sports like archery, rock climbing, bungee jumping, and zip lines. Some wholesome entertainment to check out include the Dinosaur Park, a 12D theatre, and bumping cars.  An acrobatic show at the Amphitheater and a UV light show are show stoppers here.

05. Kuruva Island
Kuruva island is a protected river delta consisting of a cluster of islands surrounded by the Kabini River. Spread over 950 acres, Kuruva is home to some diverse flora and fauna. Tourists reach the islands by taking a ride by boat made of bamboo rafts. The islands let tourists enjoy the pristine environment away from the hustle and bustle of city life. Besides, the forest department charges Rs 80 as an entrance fee. Kuruva is open from Tuesday to Sunday between 9:30 am to 3:30 pm. Mondays are a holiday.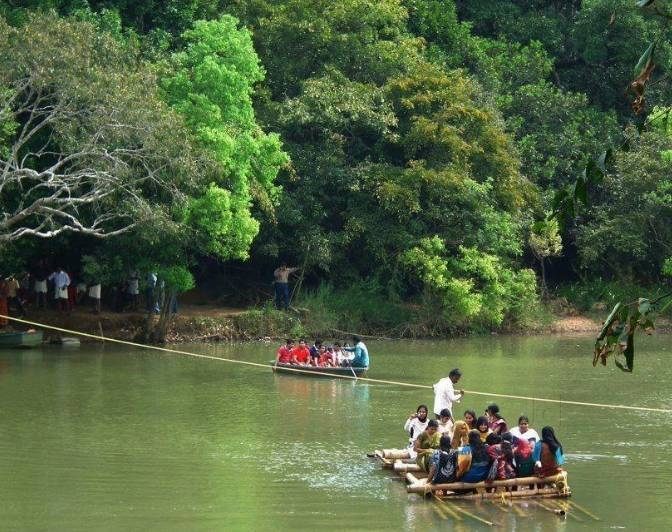 06. Edakkal Caves
Edakkal Caves are natural caves at a remote location at Edakkal in Wayanad. The caves lie near an ancient trade route connecting the high mountains of Mysore to the ports on the Malabar Coast. However, these caves are home to pictorial writings dating back to 6000 BC, which suggest the existence of prehistoric settlements. The carvings found here are of human and animal figures. These carvings were made with tools used by prehistoric men. The symbols used here are yet to be deciphered.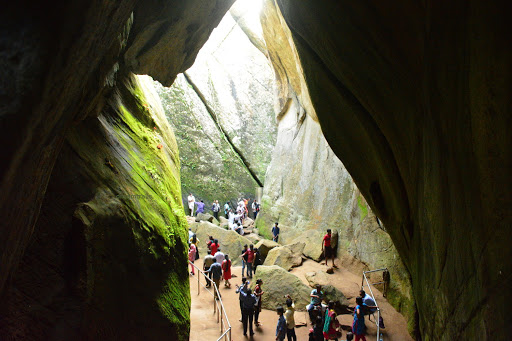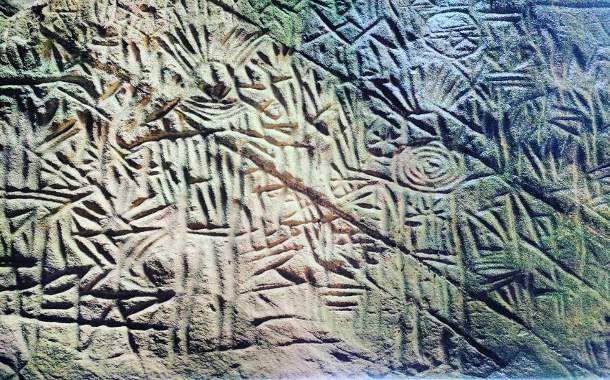 07. Soochipara Falls
Soochipara Falls is a three-tiered waterfall in Vellarimala in Wayanad. Dense deciduous, evergreen forests around the falls are magical and exciting for visitors. A 15-minute drive from Meppadi to the falls lets visitors enjoy a breathtaking view of Wayanad's tea estates.  The waterfalls from a cliff 200 meters high. It is a favourite holiday spot for visitors who take the time to bathe in its waters. Visitors have to pass through a security check at the entrance before reaching the foothills of the falls.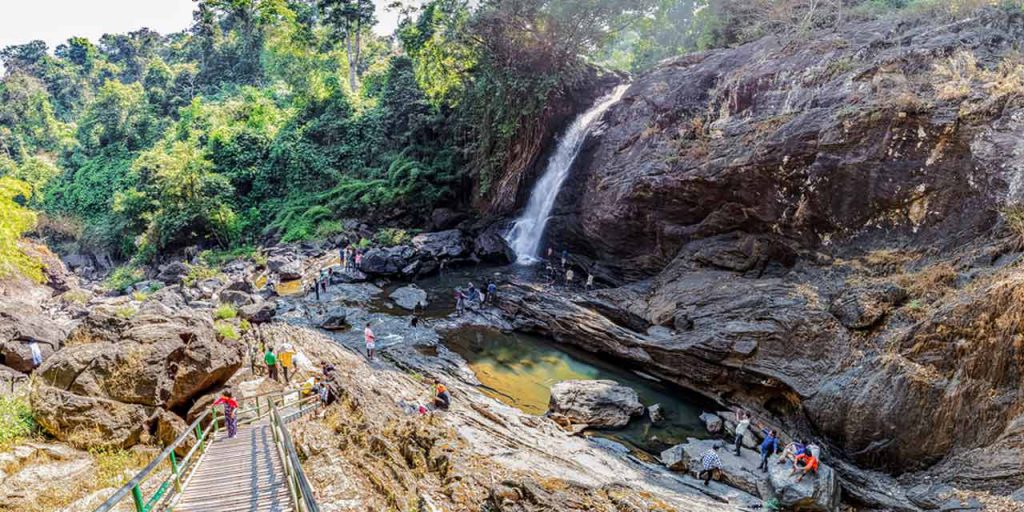 08. Wayanad Tea Museum
The Achoor tea museum of the Harrison tea factory is a unique opportunity to discover the 100-year history of tea growing in Wayanad.  The museum documents the development of tea plantations, factories, and bungalows in the region.  Visitors can take up a session on tea-tasting also. Photographs of the old bungalows, tea estates, and machinery are the highlight at the museum. Visitors have to pay an entrance fee of Rs 30 while the museum is open all year long.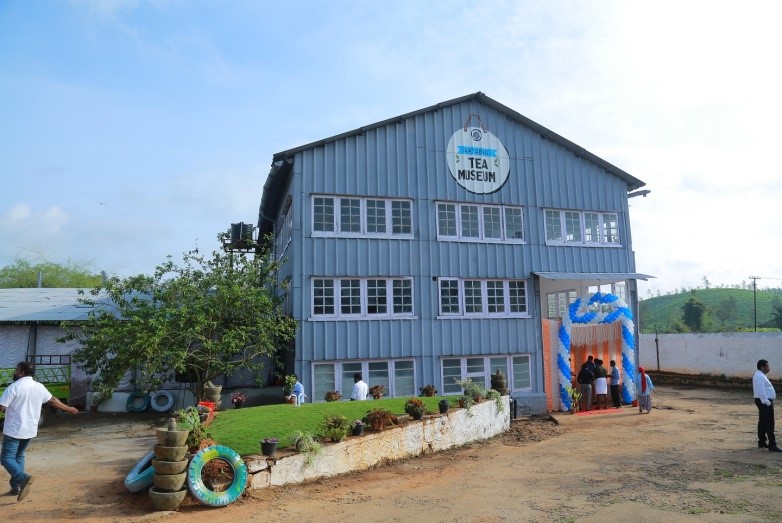 Planning a holiday to Wayanad from Bangalore
A road trip from Bangalore to Wayanad is a 270+ km journey while planning to travel via Mysore . This journey can be made affordable and safe when opting to travel with Deepam Taxi  a car rental company from Bangalore.
It has been helping people to enjoy wonderful holidays with family and friends. Deepam Taxi's outstation taxi service offer low cost car rental services to any destination in South India. It provides the best outstation taxi service in Bangalore.  Its mission is to keep its customers happy by offering low cost taxi rentals. This affordable outstation taxi service in Bangalore is sure to keep everyone happy with pocket-friendly taxi rates. 
A Wayanad Adventure for all to enjoy …
Wayanad in Kerala is a destination which has allured tourists from all over the world for its natural beauty. It's known for its never-ending plantations, clear lakes, vast grasslands and picture-perfect backdrops. It's time to enjoy the most relaxing weekend from Bangalore.taax