Adana Twins India Tour- Bangalore 19th Feb 2021
The musician duo Benjamin and Friso, known as the Adana Twins have been working together since 2006 and have been in the limelight since 2012. Benjamin is into Hip Hop and Friso is a fan of Club music, so together they have created the world of underground electronic music. Adana Twin's music has taken the world by storm and they have been touring the world right now to make you groove to their unique tunes. They are out with dance music luminaries including Radio 1 legend Pete Tong, Solomun, Tale Of Us and many more.
They have already traveled across the world doing underground music shows and live shows and many more which have seen a huge crowd from across the world turn up. They update their new shows coming up on all their social media channels and website. Their next destination has been India and they are performing in Delhi, Goa and Bangalore in the month of February 2021. In Bangalore they will be performing at Conrad and it is one of those moments which the city has never seen because the tickets are selling out faster than ever once the news was out.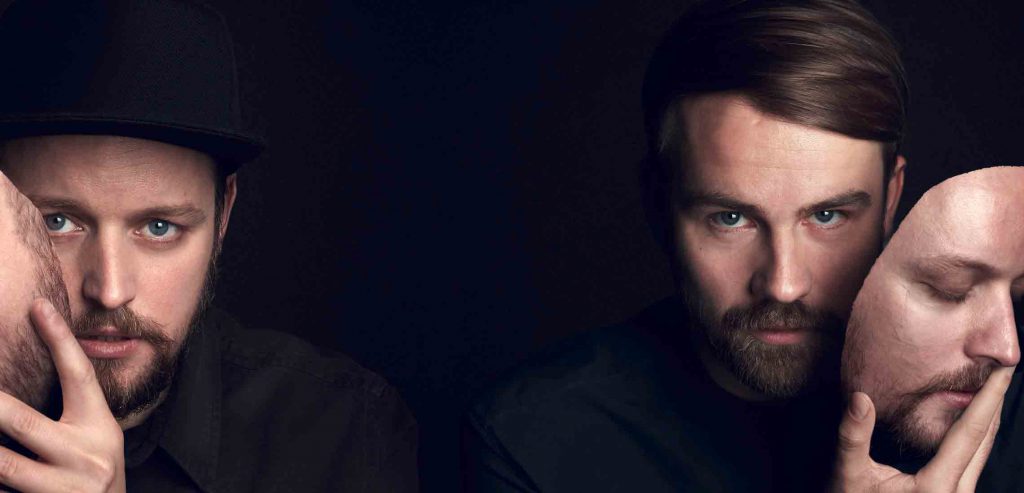 The German musician duo, Adana Twins are universally respected as label owners, A&Rs, producers, and inspiring DJs who love to play long marathon-sets. Theme of their music is dark, emotional and deep which is so charged in itself that it will make your feet comes alive but give your mind peace. The duo have electronic music in their DNA which is inspired from their experiences and stories. They like to put feelings to the music and make you believe in the power of the tune.
Their musical breakthrough started with 'Etah' which dropped in February 2017 on the Watergate Affairs 02 compilation. After that they have worked on the Flower Of Cane EP and its follow-up Jupiter, plus 'Zuul' which appeared on Watergate's epic compilation celebrating its 15-year anniversary. In the Adana Twins style, they set out to make their mark, going above and beyond they have decided to collaborate and bond with their talented friends to produce a first for the series. This is exclusive and will have 100% taste from the originals of Acid Pauli, Musumeci, Upercent, SBTH, Daniel Bortz.