5 amazing places to visit in Gokarna in 2021
Gokarna is a small beach town in Karnataka located on the Arabian Sea and has recently known as the new Goa. Gokarna is still untouched by the crowd and has remained serene even during the most crowd driving times. Gokarna has a number of crystal clear beaches and also hidden caves that you will find yourself in awe of. The beaches of Gokarna are not just beautiful but also are shaped in unique ways such as the Om beach and Half moon beach.
Om beach is already famous all over the world not just for its sandy white and emerald green contrast but also for the shape of the spiritual word. But this amazing list consists of the lesser known places in Gokarna which are a gem to the people watching and thus it works like magic for any thirsty traveler's eye. So if you haven't already thought of ditching Goa this summer and explore Gokarna, then let Deepam Taxi take you on an amazing ride.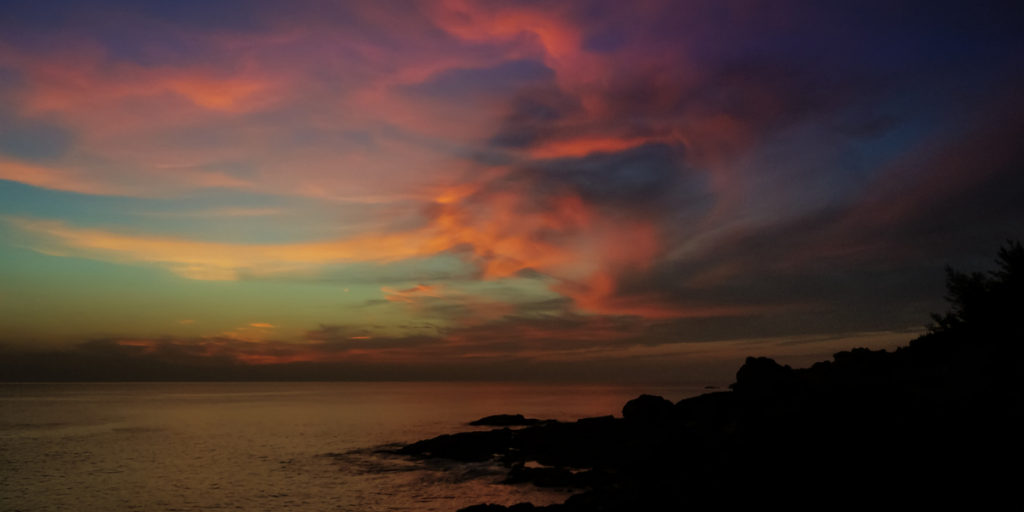 Read ahead to find out the best places to travel in Gokarna this year
1. Badami caves
The Badami are sacred to the different religions that the secular country of India holds. Mixing art with religion in our architecture has always been a part of the Indian history. Badami caves stands as a tribute to that where art and architecture from Hinduism to Jainism came together to celebrate equality. The insides of the different caves present at Badami caves will mesmerize all your senses. There are four different caves in the Badami caves range and all four show a different version of the religion with the help of art and architecture. After a long drive to Gokarna and savoring mouth watering local delicacies are available on site to get you munching and exploring and fun activities at the cave are also a plus for your social media photos!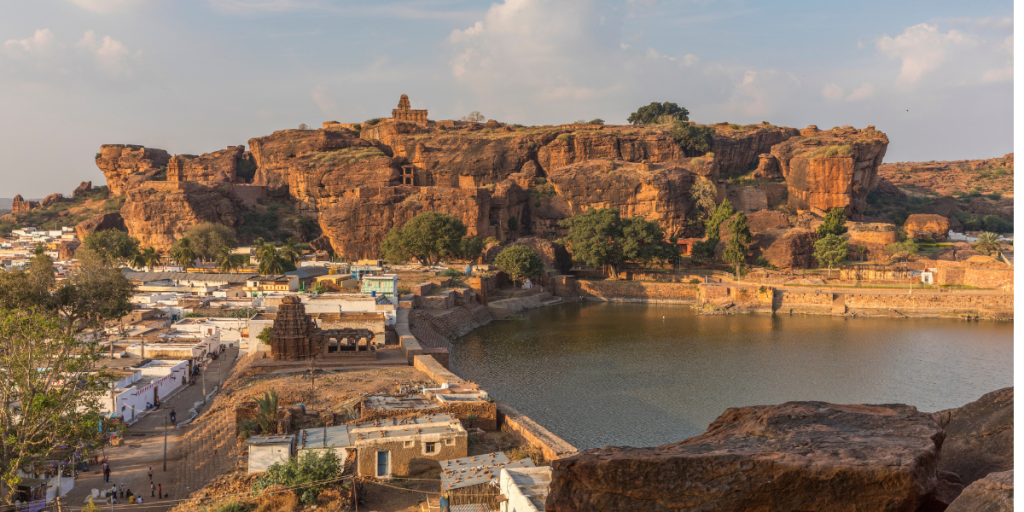 The three places that are on the outskirts of Gokarna are Badami Caves, Yana Caves and Jog Falls. Now that we already know about how beautiful Badami Caves are with their temple architecture and rich history, let's move into Jog Falls. These Falls would be a contrasting treat to your eyes of lush green forests and frothy white water after the sandy tones of Badami Caves.
2. Jog Falls
The Jog Falls are magnificent falls of the Western Ghats which are also known as the second largest plunge waterfall in India which is at the height of 253 km. The falls are a sight of beauty for any avid travelers. They are quietly and serenely hidden in the west coast where it becomes all the prettier during the monsoons. The greenery and the mist around the falls, the frothy water and the moist make the surroundings and the environment more heavenly. The falls made of Saravati River, which descends in form of 4 distinct falls Raja, Rani, Rover, and Rocket pour continuously in one stream to the base. You can also reach the falls by climbing down 1400 flight of stairs.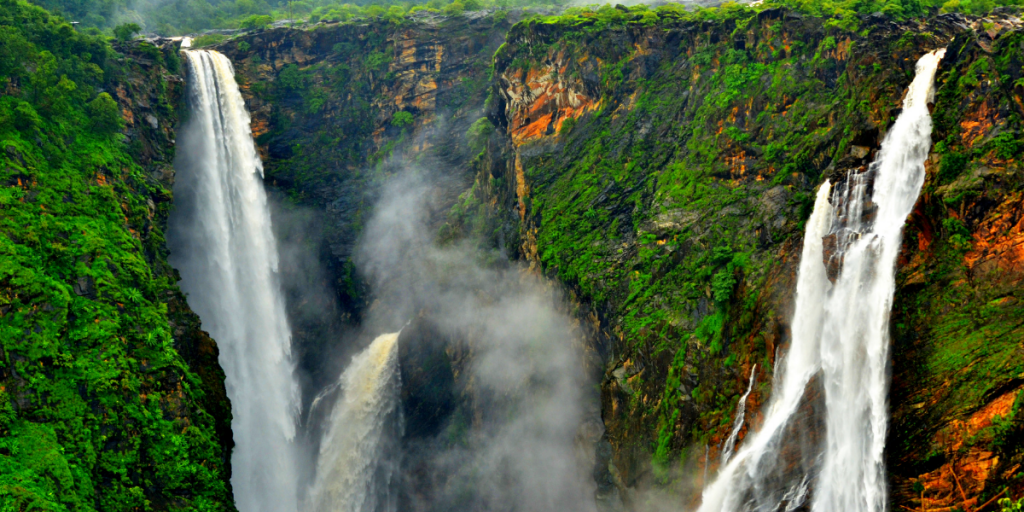 Once you have bathed your senses at the Jog Falls and hiked up and down the mystic green stairs feeling the green in your skin. It's time to dive deeper into Gokarna's rich natural history with Yana Caves. A day trip starting from the red and indigenous colored Badami Caves, moving to the greenery of Jog Falls and finally relieving all your tiredness behind at the spiritual Yana Caves would be complete.
3. Yana Caves
Yana caves are one of the hidden gems of Karnataka where there's a catch for every traveler. Yana offers the best rock climbing experience for adventurous travelers while its Bhairaveshwara temple offers a spiritual experience for Pilgrims. The caves are also home a vast kind of flora and fauna which start from endemic bats to raptors. The insides of the caves are moist and has an earthy fragrant which can make you feel as if you are breathing nature. The caves are not huge and can be completed within a span of 20 to 30 minutes. But walking inside the caves barefoot can be a bit challenging as it is a part of the temple hence you are required to do so. But if you want to feel Karnataka's natural beauty in its true form then go bare feet and embrace it.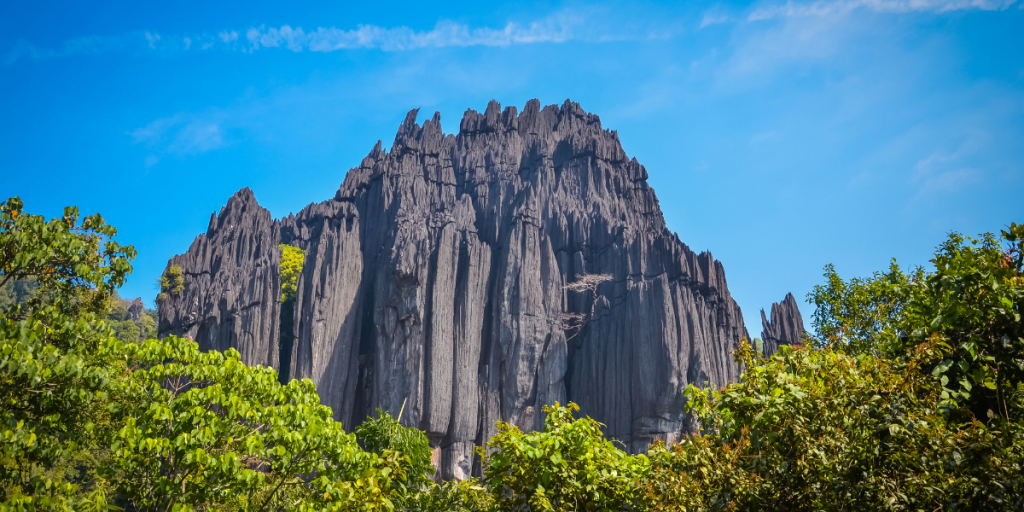 After exploring the famous natural beauties around Gokarna such as Yana caves it's high time to visit the grandeur of Gokarna's historical architecture. After a busy and full of adventure day explore the depths of Badami caves, Jog falls and Yana Caves let's move towards history of Chalukya Dynasty that they have left at Pattadakal Monuments. These monuments are temples will take you on a rollercoaster ride of art and architecture at the Dravidian and Nagara style temples.
4. Pattadakal Monuments
The monuments are famous for their mix of Dravidian and Nagara style of temple architecture. There are several temples and monuments which are famous worldwide as heritage buildings. The Kashivishwanath Temple is famous of the architecture of its female figurines sculpted on the walls and the immense transformation of North Indian (Nagara) and South Indian (Dravidian) architecture at the Jain Temple. These beautiful creations were mostly contributed to in the history of temple architecture of India by the Chalukya dynasty. Pattadakal Monuments has been extremely famous for Virupaksha temple which was previously known as Lokeshwara temple due to its intricate architecture and style. Travelling from one monument to another is an adventure that will feel super smooth with the comfort of Deepam Taxi.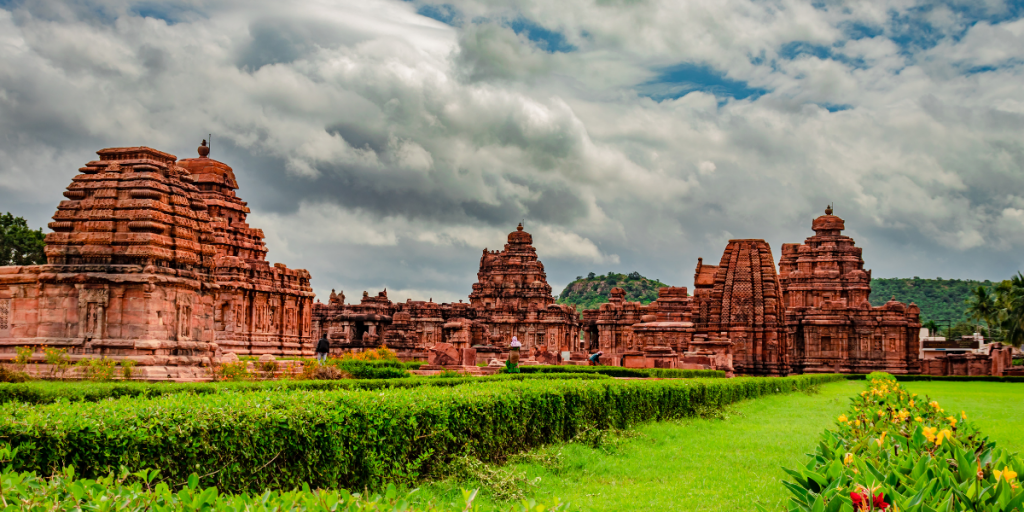 Pattadakal monuments are so grand and vast that it would take you a whole day to explore all the temples. You can also indulge in the mouth watering local cuisine as you go strolling from one monument to another. After taking in the rich culture and heritage of Gokarna and spending a day lost in history, your soul needs to rewind at the hidden Half Moon Beach. This tiny piece of heaven is hidden a little away from Om Beach and you can reach there by taking the moist green trails of the Western Ghats.
5. Half Moon Beach
Half Moon beach has been given its name due to its shape resembling a half moon. The beach is tucked away from the limelight of Gokarna and is at a trail's distance from Om Beach. Half Moon Beach has been savored by hippies from foreign countries and it's a paradise for backpackers and travelers to unwind. There are shacks and seasonal accommodation available on the beach to stay. Food and other beverages are priced high because need to be transported to the beach. The way to the beach is one of the best trails in Gokarna and gives you a great taste of natural essences that Gokarna is famous for.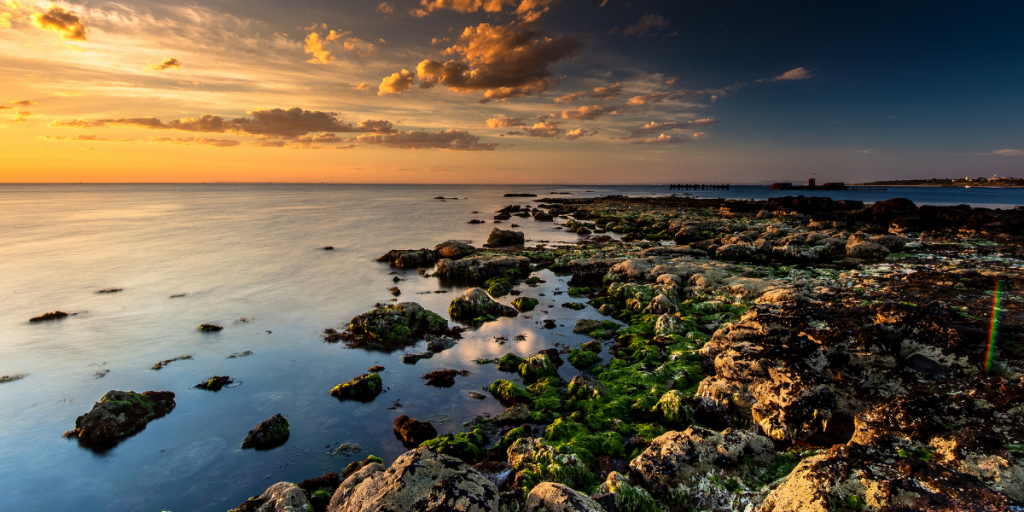 Gokarna is a wonderful and serene beach hidden in Karnataka which is still not ravaged by the crowd. It has the cleanest beaches and blue waters in the summer seasons and greenest trails during monsoon. There are multiple hidden beaches and fun trails in Gokarna apart from just the popular ones. This list has an option for every type of traveler, for your adventure seeking soul to the spiritual mind of yours. With Deepam Taxi, reaching Gokarna from Bangalore would be a dream; kudos to the beautiful roads of the Western Ghats!